Do you have a preference of a certain type of welder? Do you just want to put in a plug for something you sell?
My favorite welder would have to be a Miller. I have a MillerMatic 180 that I purchased in December of 2008. I have never used a Mig before this and love how good it makes me look as a welder.
This is the first project that I Built to use to make Jeep parts.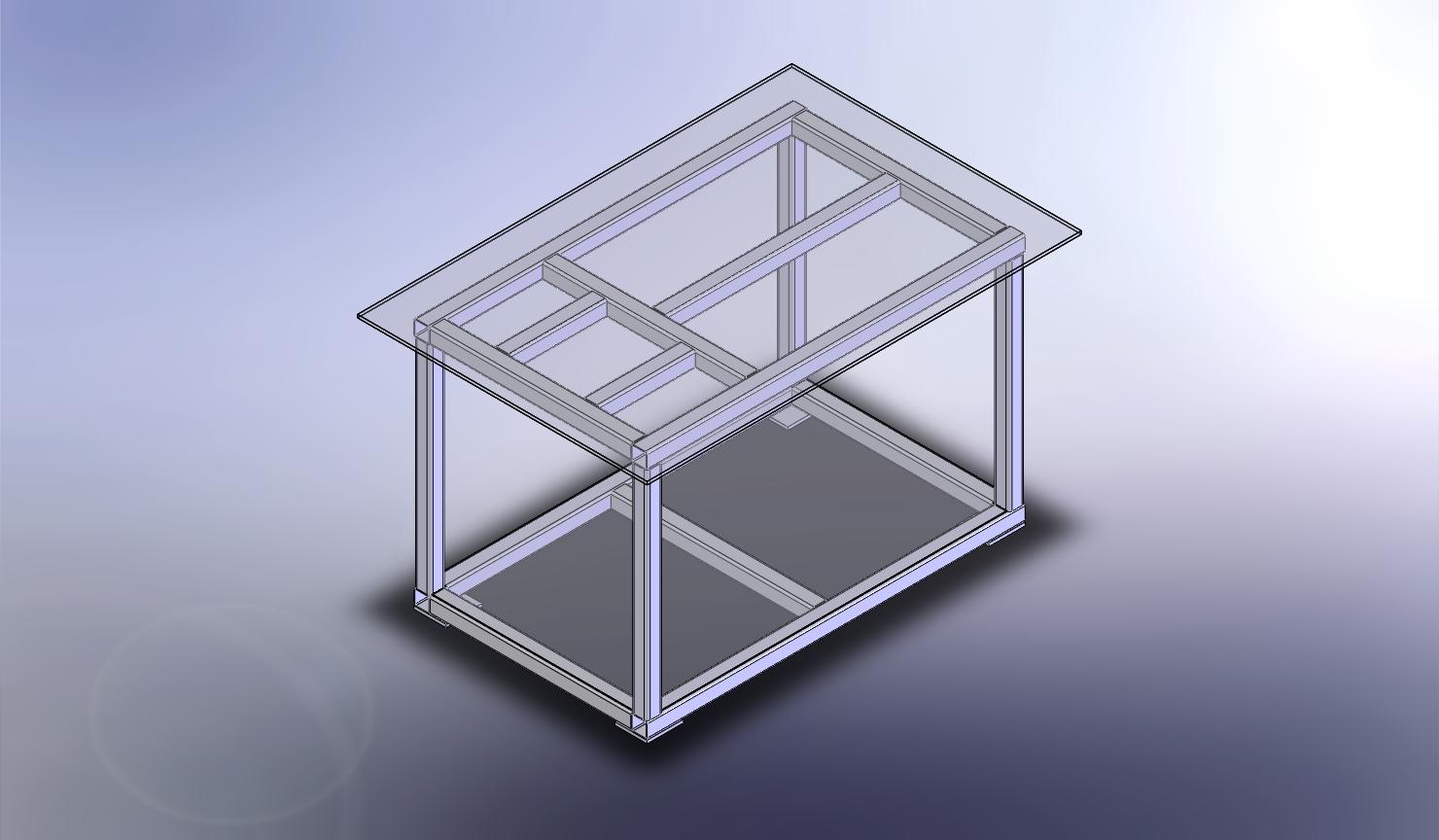 I have also started a new tire carrier that I will post up later when I get some Pics. Here is a cad drawing that I have to give you some idea of what it will look like.